My inspiration for this vintage detective photo shoot was the black & white film noir crime dramas from the 1940s and 1950s. 
This story begins at Duluc Détective, the oldest private detective agency in Paris…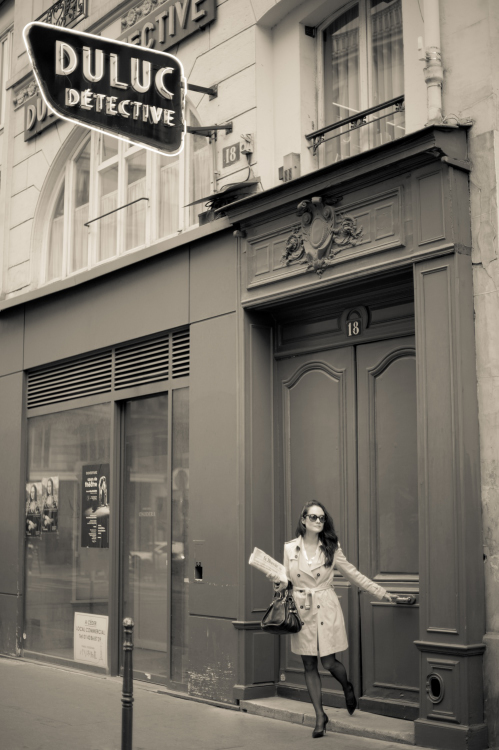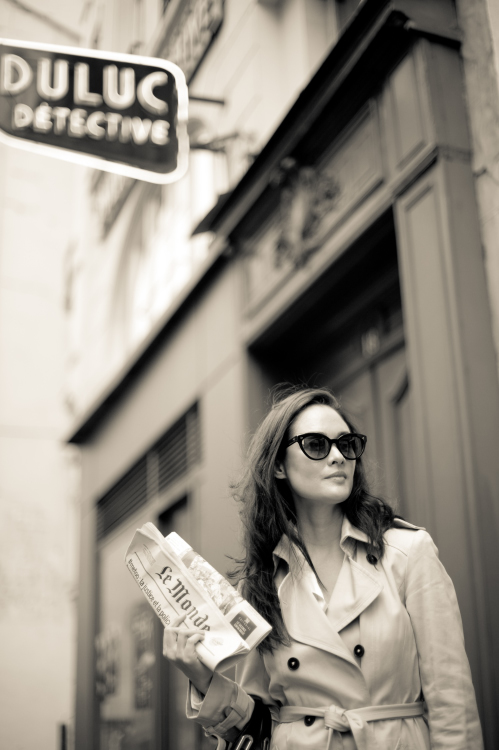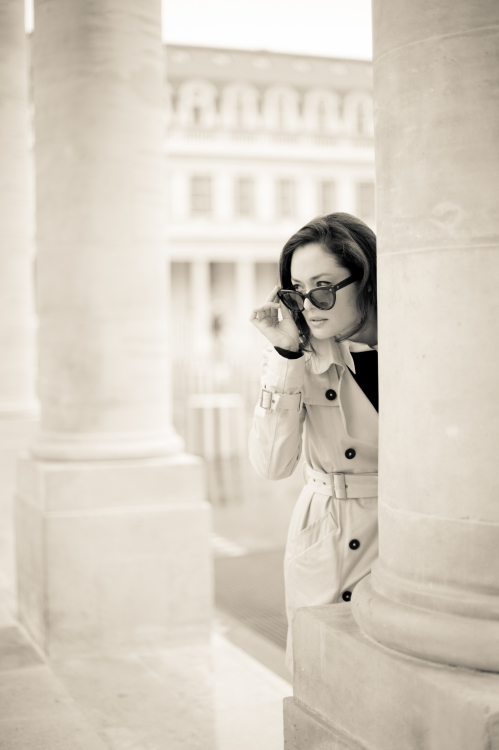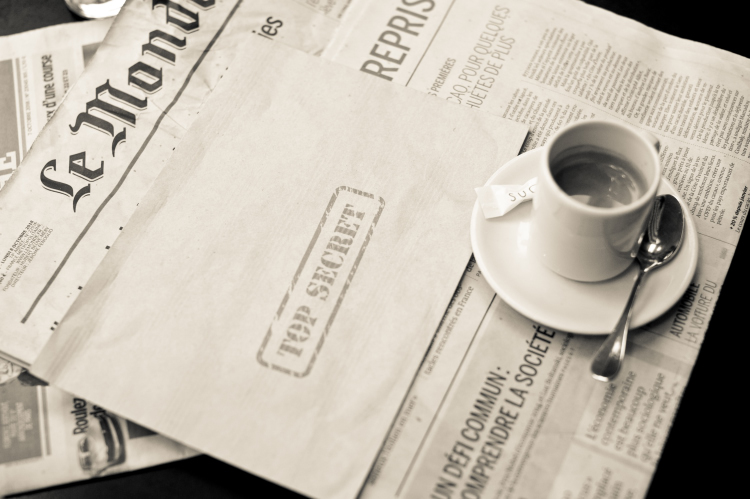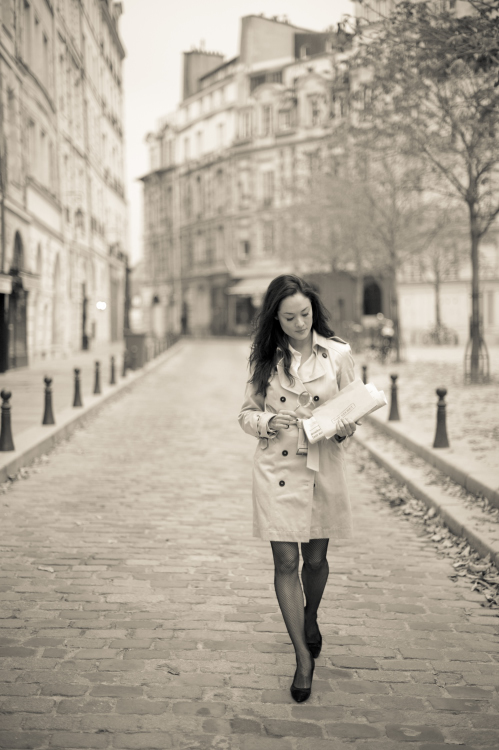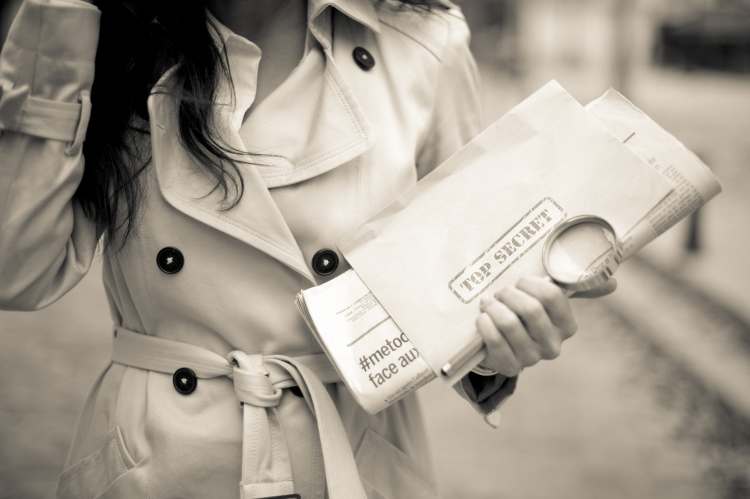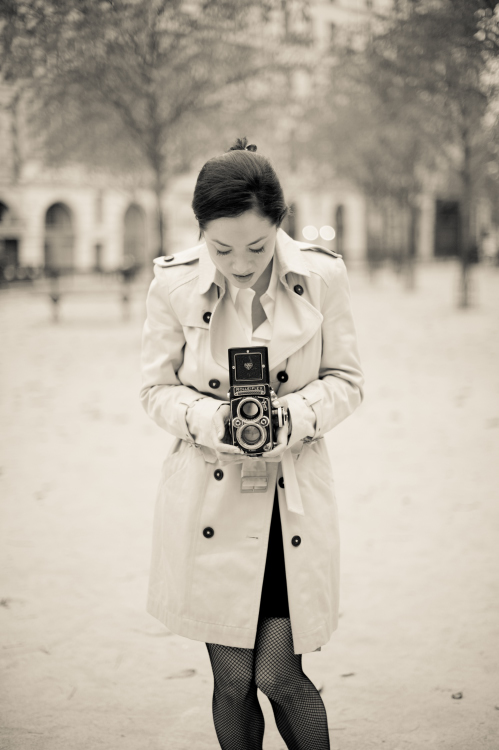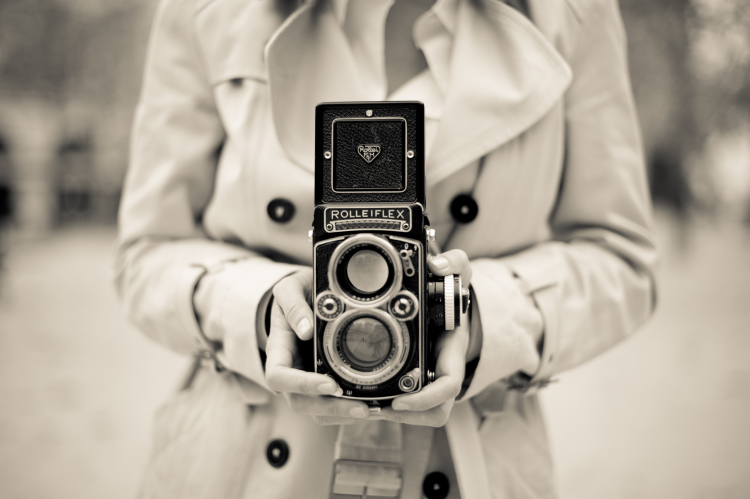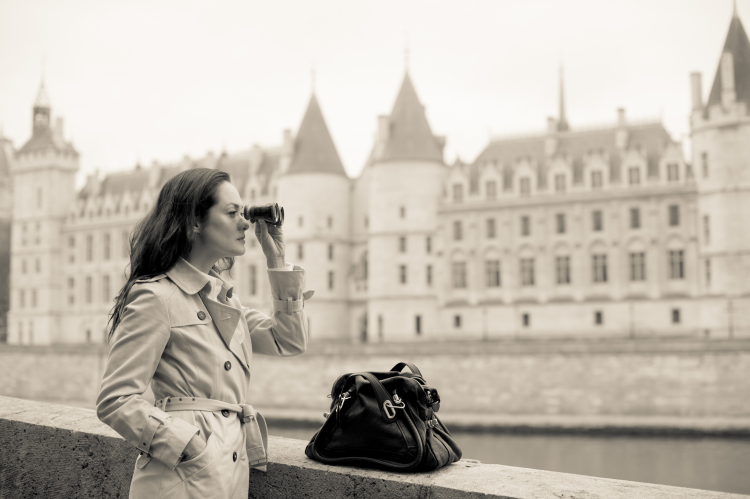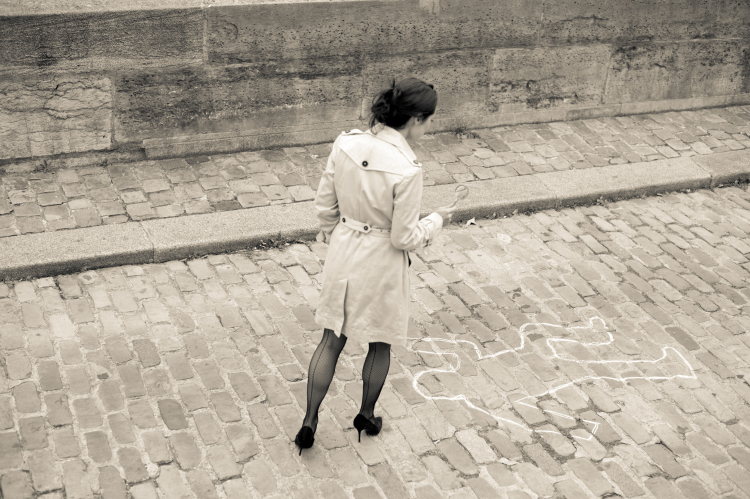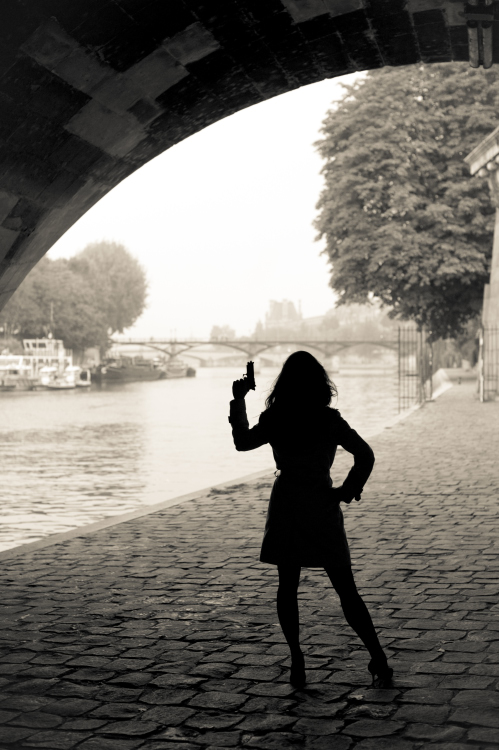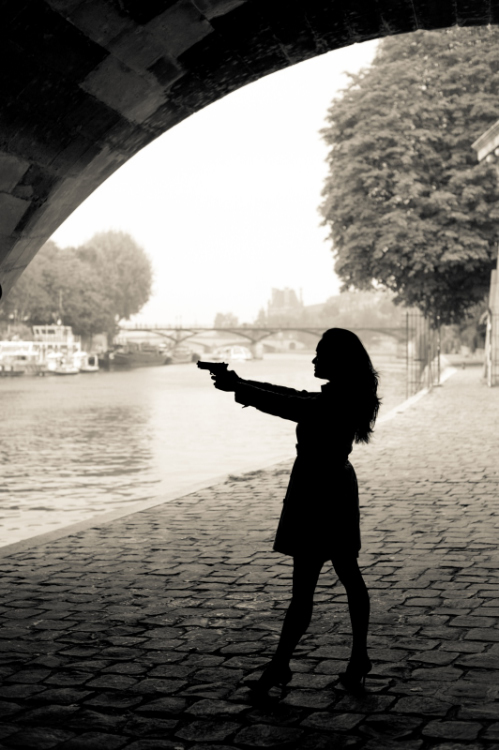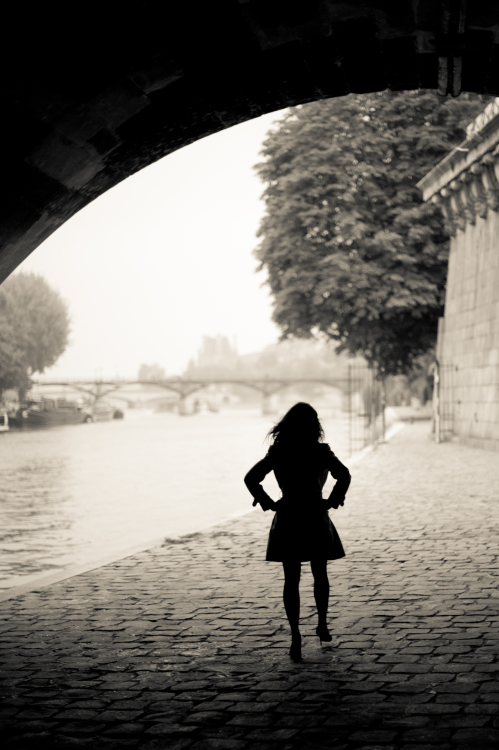 Juliane Berry is an American photographer based in Paris, France.  Available for families, elopements, engagements, proposals, and portraits in Paris, Los Angeles and all over Europe.