In an old house in Paris that was covered in vines
Lived twelve little girls in two straight lines
The smallest one was Madeline…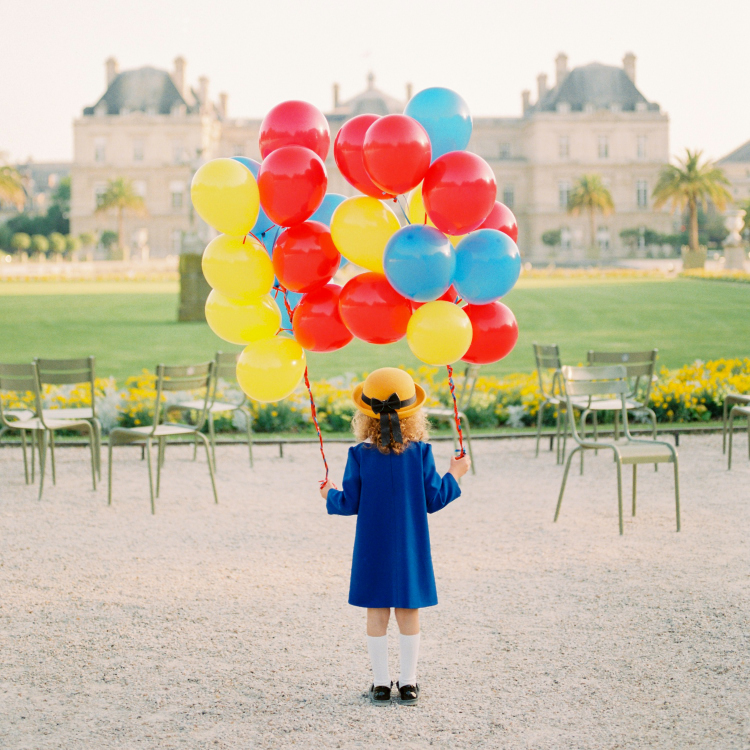 They left the house at half past nine
In rain or shine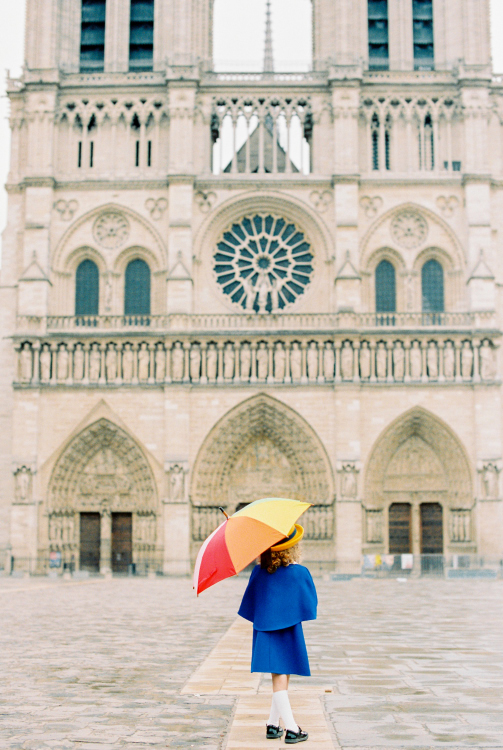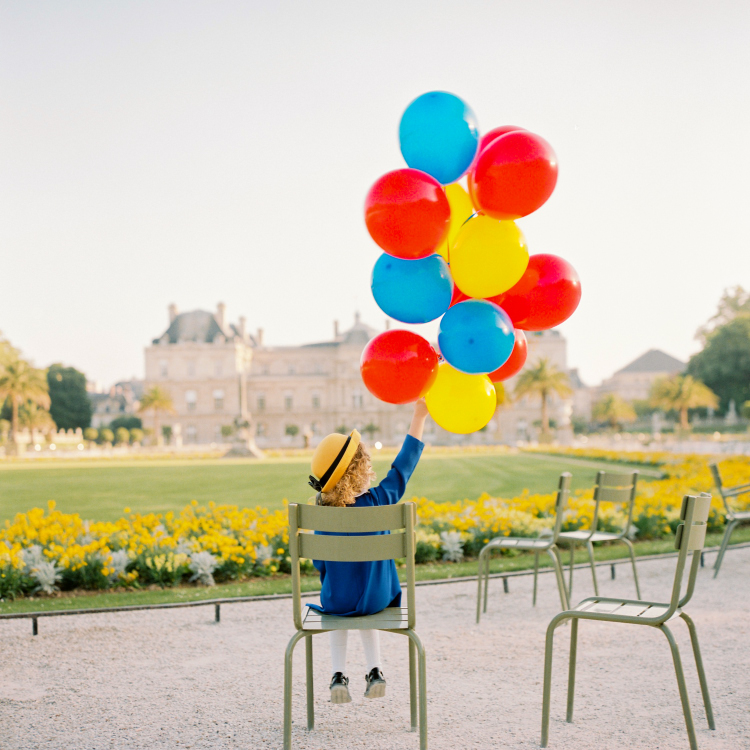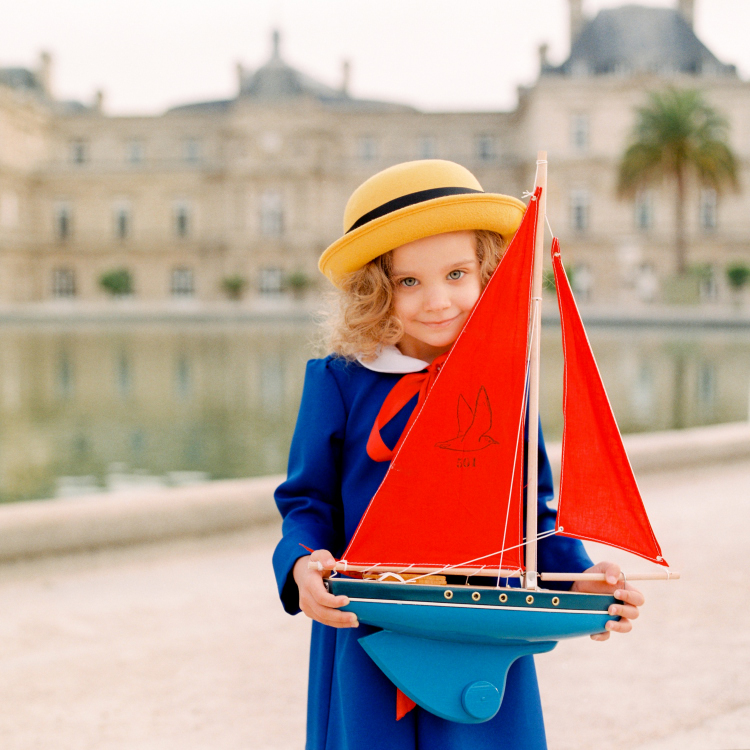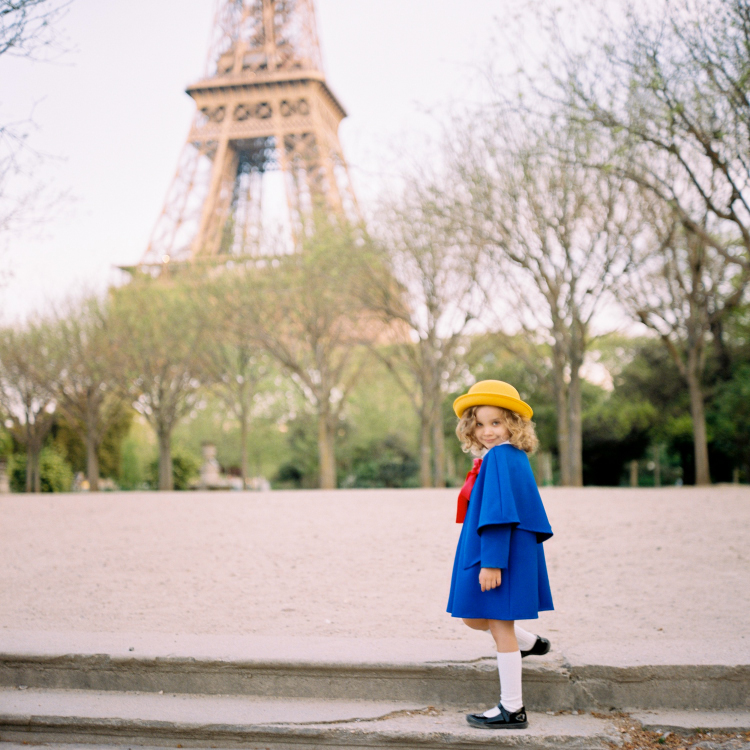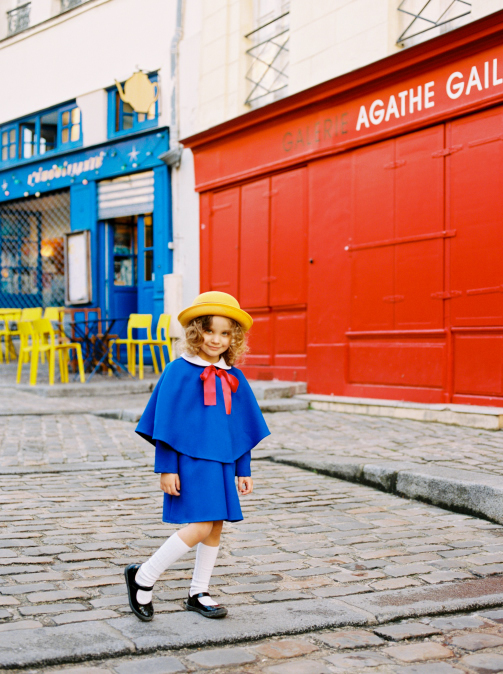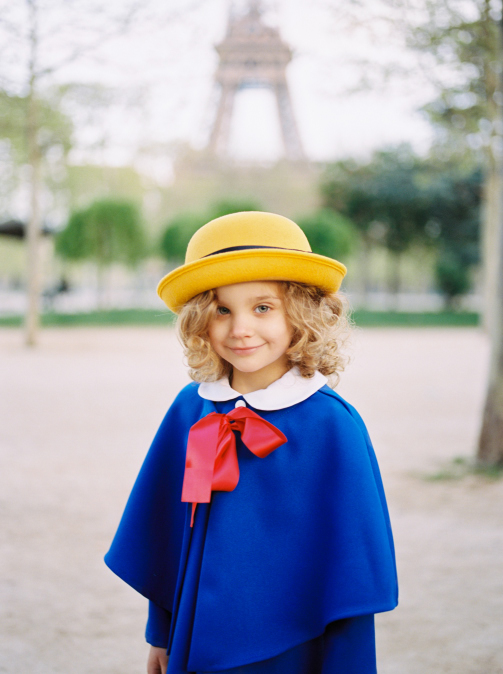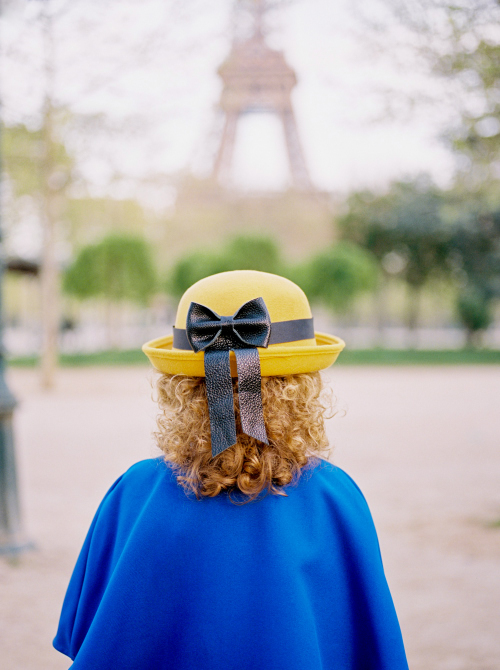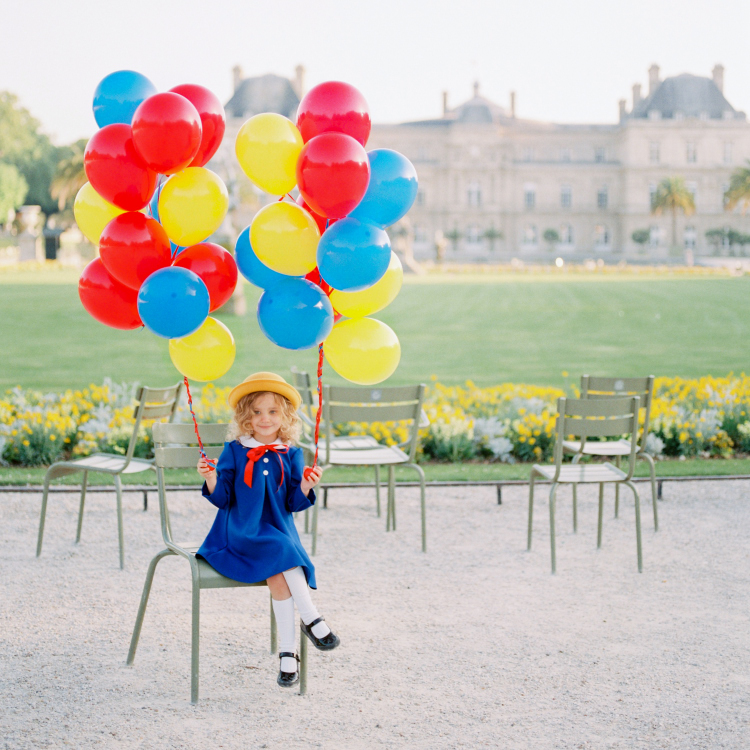 These photos were inspired by the Madeline books, written and illustrated by Ludwig Bemelmans. 
The entire series was shot on film with a variety of cameras, including a 1959 Rolleiflex. 
You can see more on 100 Layer Cakelet.
Dress and cape: Cat and Mouse Clothing Boutique
Black leather bow: Mina Loves Bows
Hat: Van Nus Co.
Socks: Little Stocking Co.
Juliane Berry is an American photographer based in Paris and specializing in film photography.  Available for families, elopements, engagements, proposals, and portraits in Paris, Los Angeles and all over Europe.